Plauged by severe undiagnosed ADHD and reading difficulties, I began disrupting class in 4th grade. I called teachers names and loved to break rules. I was kicked out of school in the middle of 6th grade and sent to a private school where one teacher dramatically changed my life. Today, I have a masters in elementary and special education. I am a highly sought after trainer and author. I am the co-author and author of seven books including Watch Your Mouth and That One Kid. My staff development training is a high energy, strategy filled forum where you will laugh, cry, and leave believing that every student can and will be successful!
This Course
I have received a lot of questions lately about how to engage students. I created this course so educators can have tools necessary to succeed with difficult and hard to reach students. The ones that "push our buttons" and/or "slip through the cracks". This course will help you build relationships with reluctant learners and successfully motivate your hardest to reach students!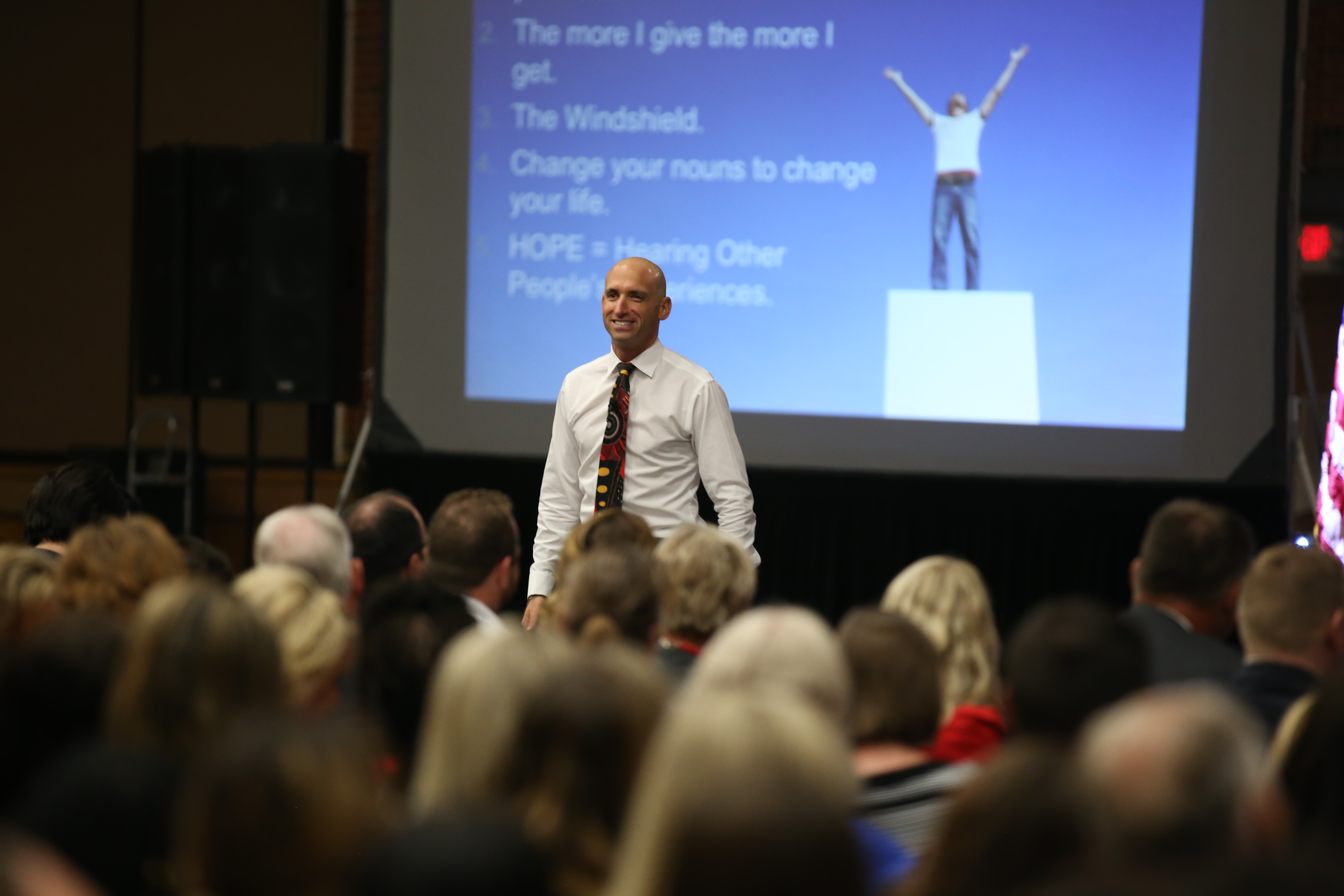 Excellent! Easy to listen to...humorous, engaging, wealth of knowledge on the subject
-Lindsay Brown, Special Ed. Teacher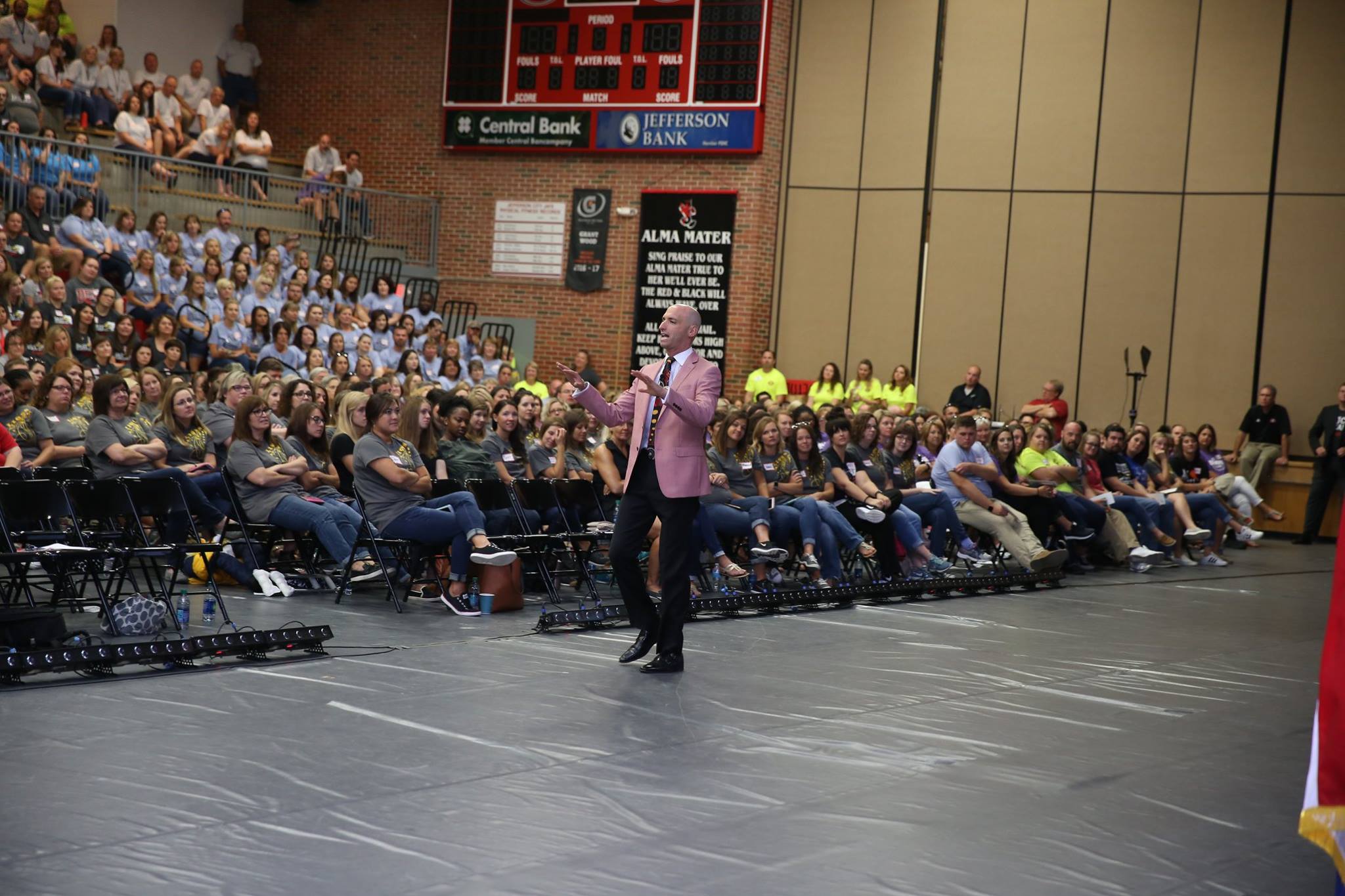 I learned so much - you changed my life! Now I can do it for my kids!
-Cynthia Murran, Teacher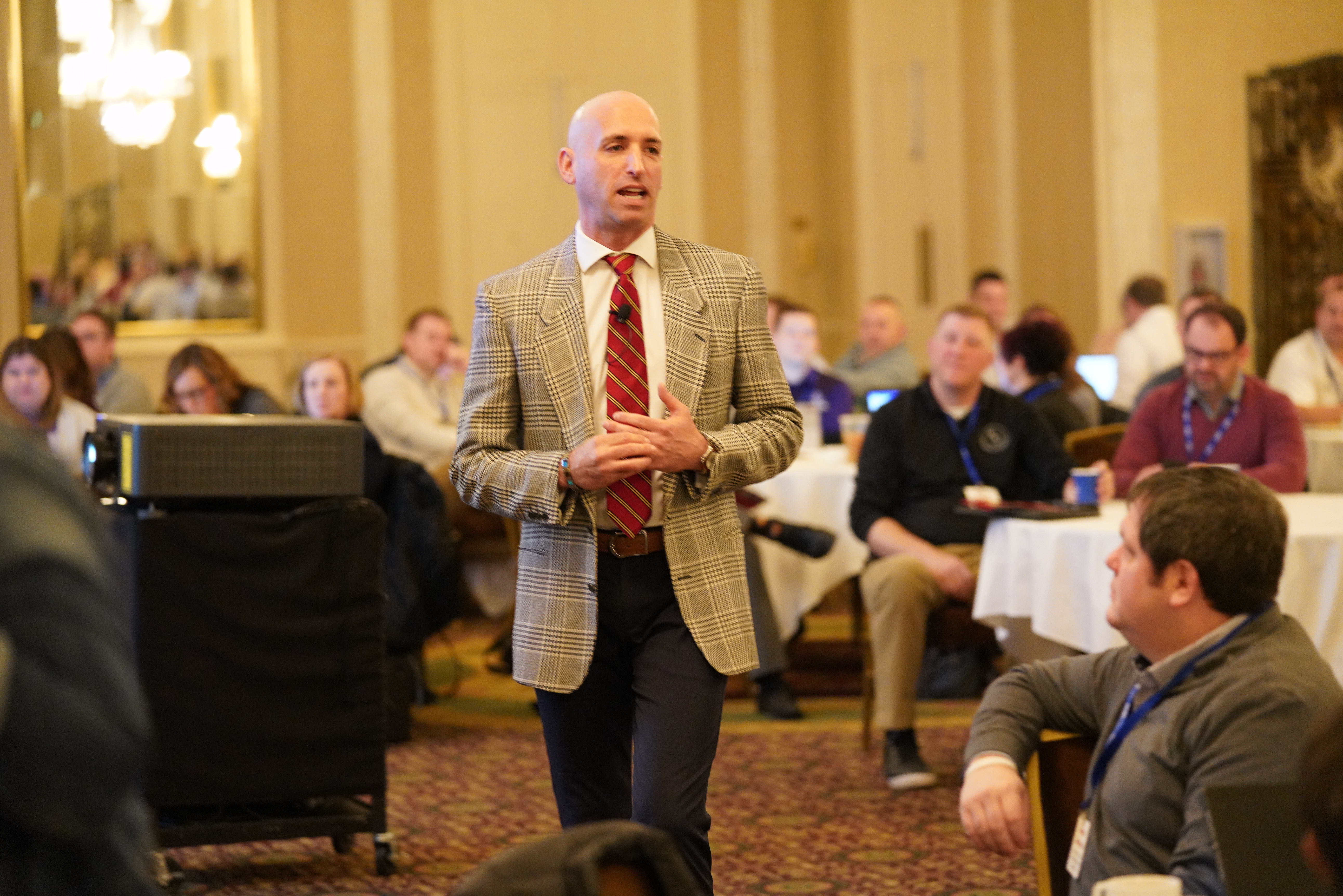 Very powerful! The most meaningful conference I have ever attended!
-Deirdre McKinley, Assistant Principal