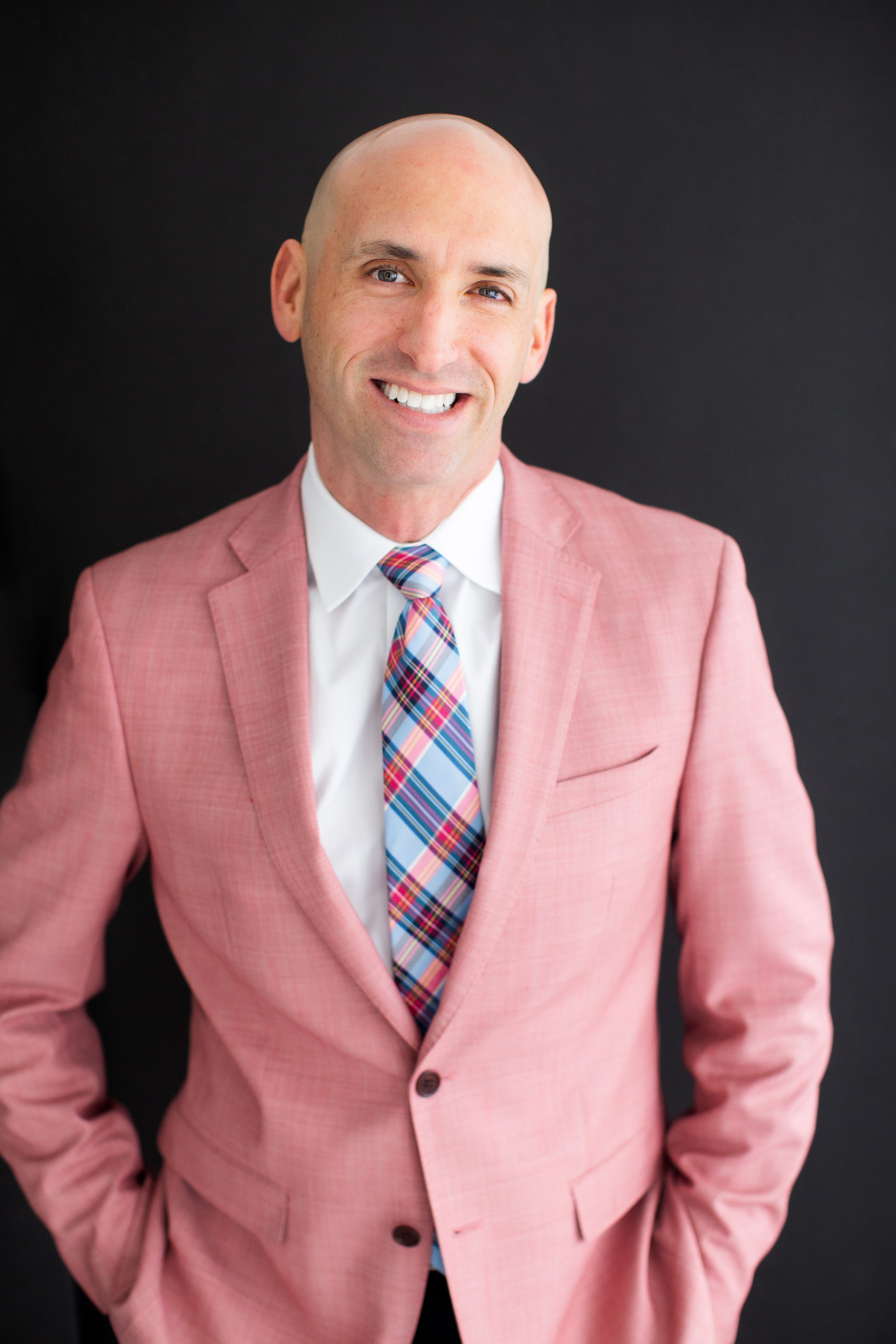 Brian has been a professional speaker/consultant in K-12 education for the last 15 years. In 2019 he did 138 staff development trainings. He trains tens of thousands of educators all over the world each year. He is a highly sought after speaker and is known for his dynamic presentations.
This Course
Brian and his business partner Jon will take your through 7 modules containing 35 videos and resources to help you become an educational consultant. Save time and money as they walk you through the steps and resources you need to start earning income as a speaker/consultant.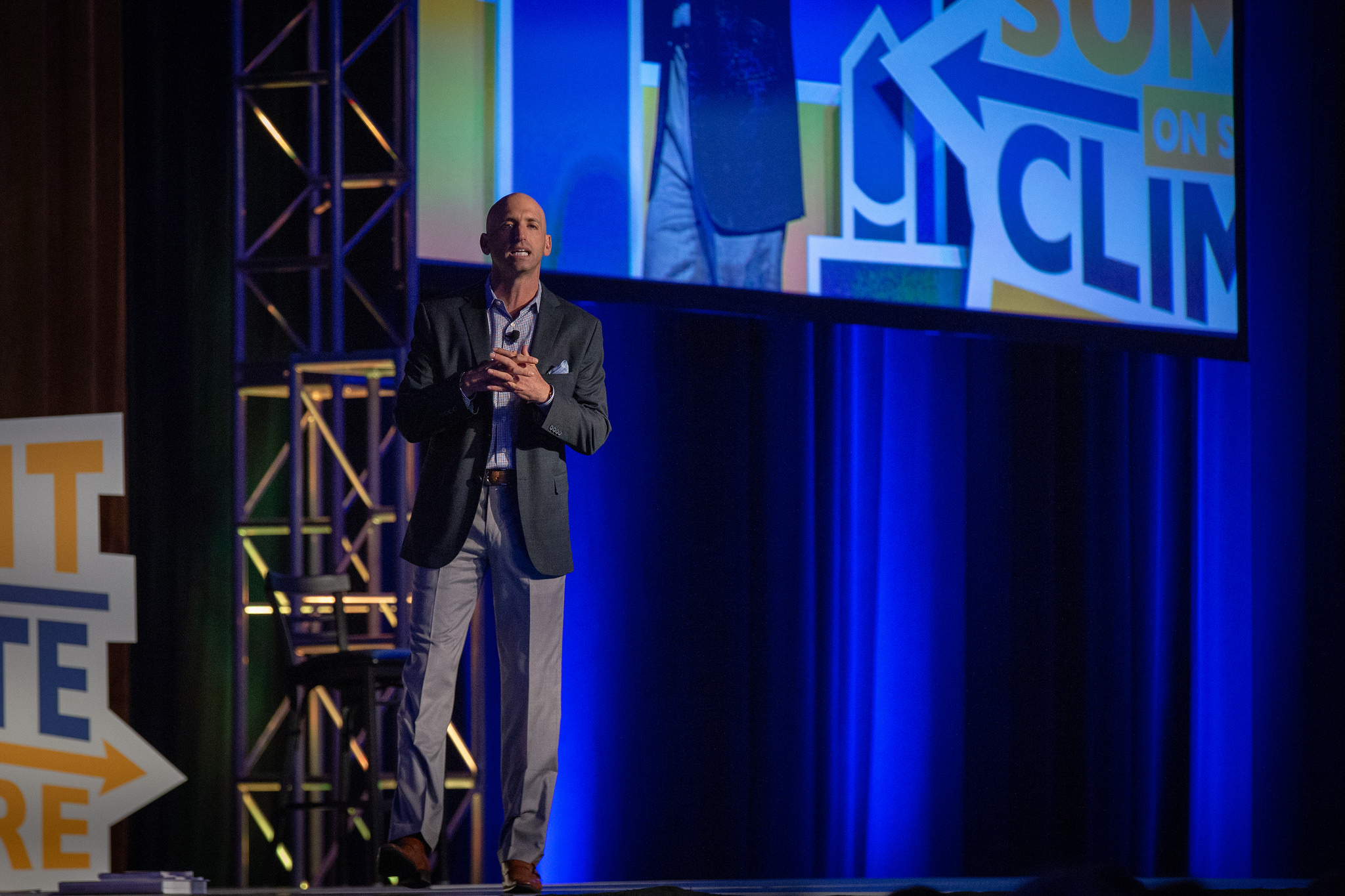 Wonderful! Outstanding! Best workshop in my 15 plus years.
Teresa Huggins, Counselor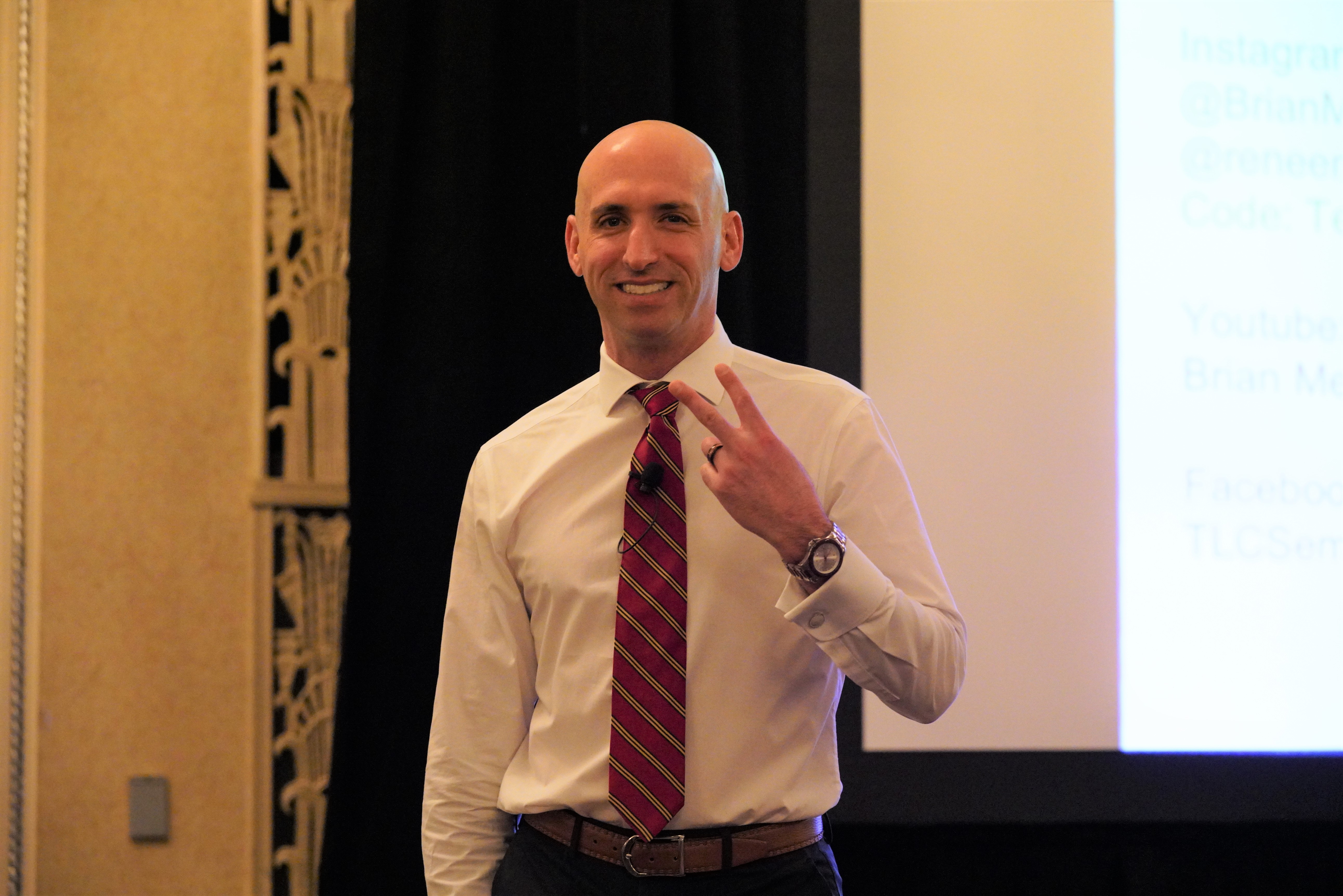 I learned so much - You changed my life!