Motivating and Managing Students has never been harder. Today's students are experiencing unprecedented levels of trauma and anxiety and feeling more disconnected from the world. Brian Mendler walks educator's through the challenges and more importantly the solutions, to create those crucial connections and helps educators with tools and strategies to successfully work with challenging, uninterested and disruptive students using a trauma sensitive approach.
"Thank you Thank you. Thank you...your wit and knowledge is both entertaining and inspiring. A plethora of positive, proactive and powerful information"
- Molly Wilson, Elementary Teacher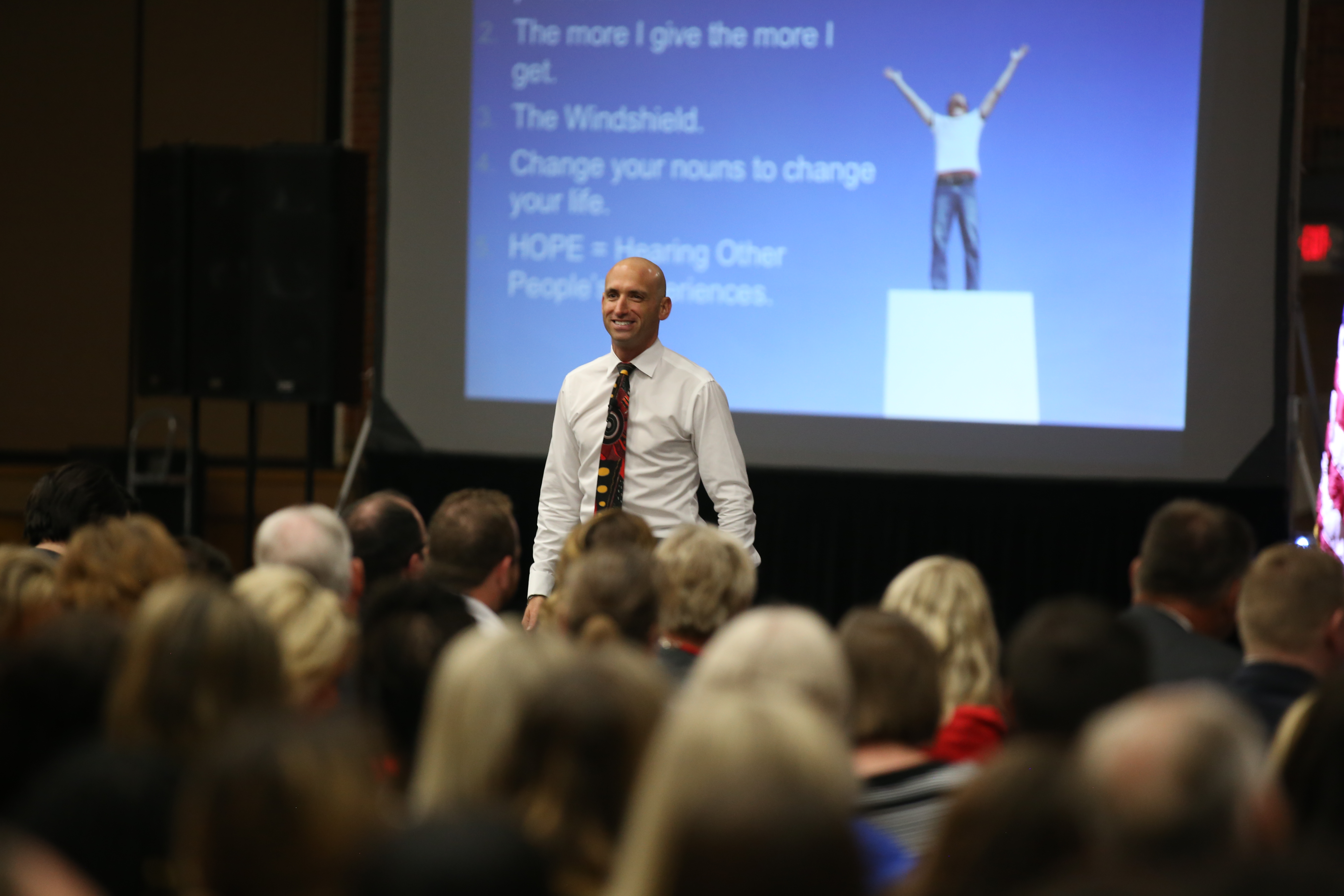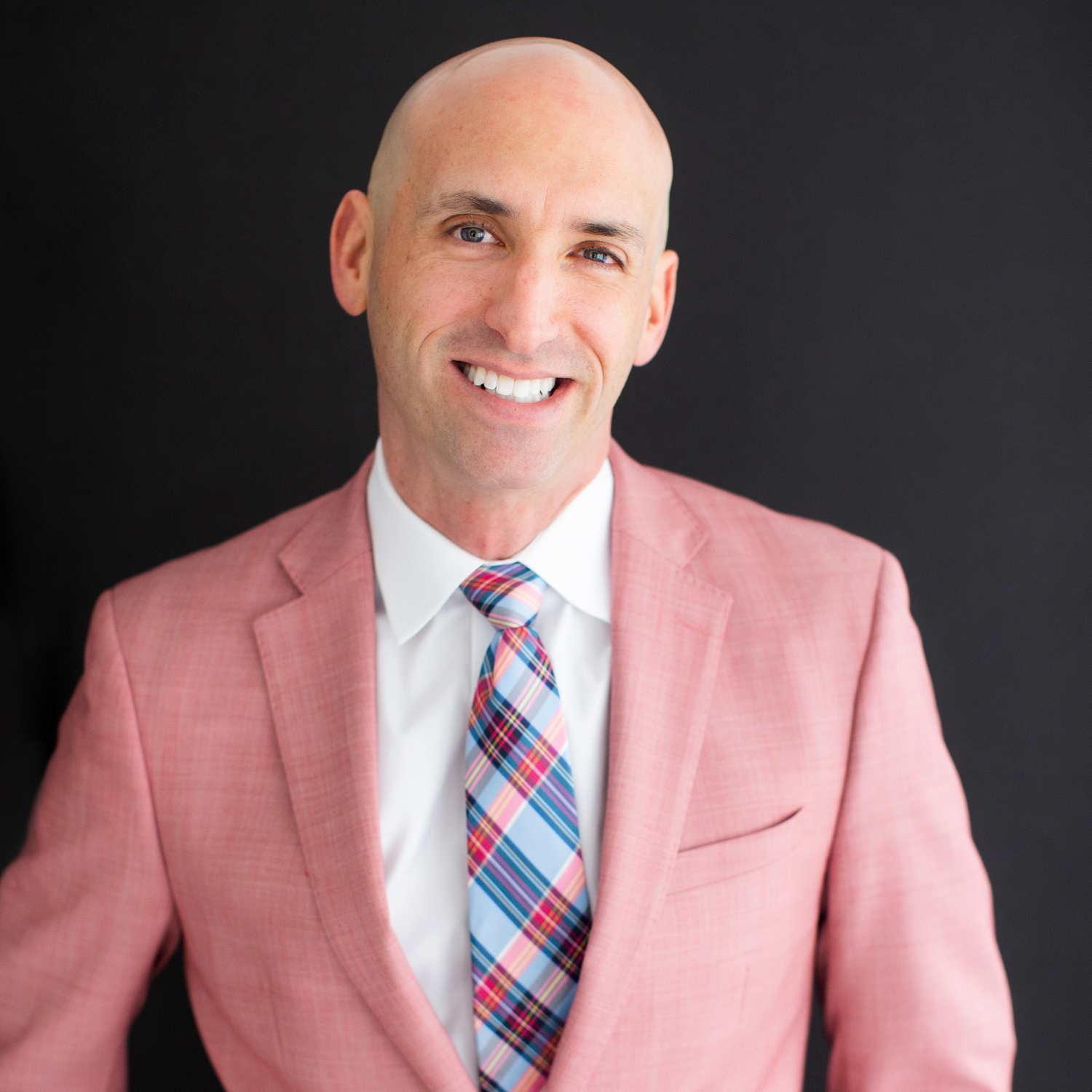 Plagued by severe undiagnosed ADHD and reading difficulties, I began disrupting class in 4th grade.  I called teachers names and loved to break rules. I was kicked out of school in the middle of 6th grade and sent to a private school where I had one teacher change my life! Today, I have my masters in elementary and special education.  I am the co-author and author of seven books, including national best seller, Discipline with Dignity 4th Edition, That One Kid, Strategies for Successful Classroom Management, Watch Your Mouth, and Power Struggles.  I provide staff development training in a high energy, strategy soaked forum where you will laugh, cry, and believe that every student can and will be successful.